Premium Sporthorses
Worldwide
We specialise in providing premium sporthorses to clients around the world.
Are you ready to find your match at Premium Sporthorses? Give us a call, a text or fill in our contact form.
First of all, you send us a video of yourself horse riding. This way, we can see your skill level.
Based on your skill level, we search for possible matches among our large selection of horses.
Relax, we take it from here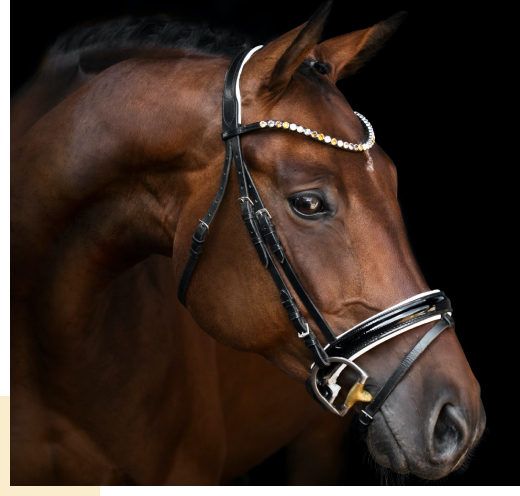 Once we have identified potential matches, we plan a meeting with the client. We make the whole trip worry-free for you.
We go through our selection
When you arrive at our facility, it's time to test some horses. You will have the possibility to test 7-8 different horses per day. Our experienced trainers are on hand to assist you in selecting the perfect horse for your needs. After the selection, you will have the opportunity to attend the check-up of the horse by a veterinarian.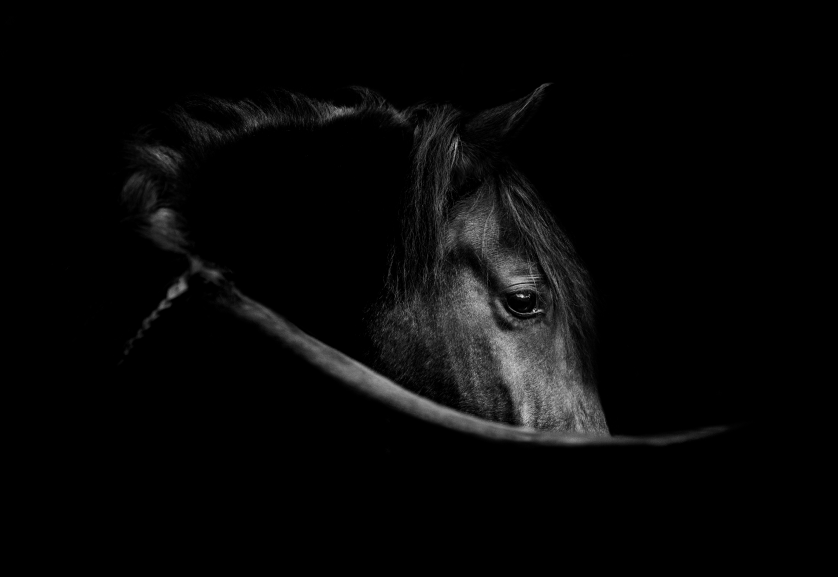 We believe in providing our clients with comprehensive post-sale support. After the sale, you will have the opportunity to go to local horse-stores with us to collect some materials. We are always available to answer any questions or concerns you may have about your new horse.